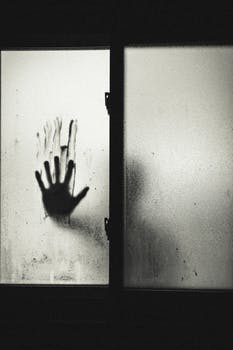 Disturbing allegations are swirling around Clare Bronfman, an heiress to the Seagram fortune. The granddaughter of Samuel Bronfman, who founded the world-famous Canadian liquor company, has allegedly used her family trust fund money to finance a sex trafficking group and may now end up going to jail.
Bronfman, 39, invested $150 million dollars into NXIVM. Back in April, I wrote a blog about the arrest of Keith Raniere, the founder of NXIVM, on charges of running a sex cult disguised as a self-help program. Smallville actress Allison Mack has also been arrested for her role in the sex cult. Mack was in charge of slaves and would prepare them to sleep with Raniere. She would also force them to hand over incriminating naked photos of themselves to be used as collateral in case they decided to leave the cult. These women would work for free day and night and were basically starved by only being permitted to consume less than 1,000 calories per day. Most gruesome of all, the slaves had to submit to branding near their pelvis area with Keith Raniere's initials.
Former NXIVM publicist Frank Parlato claims that Bronfman is now in charge of the "slaves" who are spread out between New York and Toronto. What's more, Parlato believes she is preparing to discredit Raniere's accusers by intimidating them so they won't testify.
Clare Bronfman continues to defend Raniere. On her website she wrote, "I find no fault in a group of women (or men for that matter) freely taking a vow of loyalty and friendship with one another to feel safe while pushing back against the fears that have stifled their personal and professional growth."
Many questions come to mind: 1.) What was Bronfman's motivation for spending her entire fortune helping this crazed man? 2.) How did Raniere and Mack manipulate women into joining this sex cult and submit to these inhumane conditions? 3.) Why is human trafficking on the rise in the United States and all over the world? 4.) How can we fight this evil?