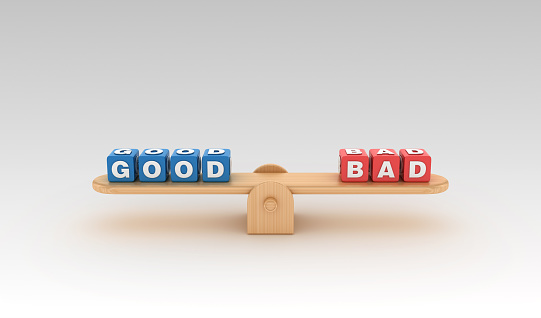 I am one of those people who tries to understand how people choose to live their lives. Is it in large part because some are basically good and try to help their fellow human beings while other people just care about themselves and are willing to hurt anyone in order to get what they want? In my novel True Mercy, Bruce Hitchens and his son Adam want to do the right thing and help people while the human trafficking smugglers, Igor, Sergei, and Andre, only care about themselves and stop at nothing to achieve their goals, even if it means destroying lives.
An example of a study of contrasts as to how people make these decisions is to examine the lives of Dr. Li Wenliang and Ghislaine Maxwell.
Dr. Li was a 34-year-old dedicated ophthalmologist at the Wuhan Central Hospital. In December of 2019, Dr. Li warned other doctors about the possible spread of an illness with SARS-like symptoms appearing on seven patients from the Huanan Seafood market in Wuhan. They had recently been quarantined at his hospital. His post on WeChat went viral and the alarmed Chinese government quickly sent in the police to warn him that spreading rumors online was forbidden. The following week Dr. Li had a patient suffering from glaucoma but who also had the SARS-like illness, which we now know is the novel coronavirus. Unfortunately, the doctor also contracted the virus and passed away on February 7, 2020. He was married and his widow had their second child in June.
Ghislaine Maxwell is an entirely different story. She is a 58-year-old socialite from England who dedicated her life to supplying and grooming underage girls to her friend, financier Jeffrey Epstein, for sex-trafficking purposes. Her father, the late publishing magnate Robert Maxwell, had robbed his employee's pension funds to keep his empire afloat. Ghislaine was raised in a 53-room mansion and attended Oxford University. In 1991, she moved to the United States. Craving the lifestyle she was accustomed to but lost when her father's empire went under, she decided to make a living by finding three girls a day so pedophile Jeffrey Epstein could sexually abuse them. She has recently been arrested and is now in prison awaiting trial.
Who knows why people make the decisions they do? Although it is an eternal question, one thing is certain: it is always a privilege to have good, sincere people in our lives. As for the opposite, the best we can do if they come near is to run in the opposite direction.
References
Bociurkiw, Michael (11 February 2020). "China's hero doctor was punished for telling truth about coronavirus" (https://www.cnn.com/2020/02/08/opinions/coronavirus-bociurkiw/index.html) Retrieved 20 July 2020.
Hegarty, Stephanie (6 February 2020) "The Chinese doctor who tried to warn others about coronavirus" (https://www.bbc.com/news/world-asia-china-51364382) Retrieved 20 July 2020.
Vincent, Isabel (18 July 2020). "Ghislaine Maxwell was 'a sexual predator,' alleged victim says in new testimony" (https://nypost.com/2020/07/18/ghislaine-maxwell-was-a-sexual-predator-alleged-victim-says) Retrieved 20 July 2020.